Office Water Coolers
Southwest Kansas Office Water Solutions
Let Culligan of Southwest Kansas handle all of your office water needs. Show your employees you care by providing them with crisp, clearer Culligan® water that will keep them hydrated, happy and working hard.
Or, save your office space, time, money, and the planet with our
Bottleless® Cooler
. Our best alternative to bottled water, a Bottleless office water cooler means an unlimited supply of cleaner water for your employees and less hassle for you.
Our
Bottled Water Cooler
is a quality upgrade to tap water, water filter pitchers and water fountains. Install one in your office for better-tasting and safer Culligan water that will boost employee health and morale.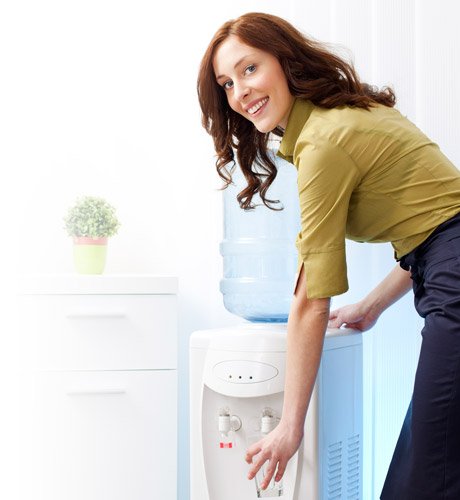 ---
Learn more about how you can have better water.
Latest
Blog Posts
So what exactly are some of the most common water problems and their Culligan solutions? Before we get started, let's
First, get your home's water tested. Why should you get your home's water tested? Let's find out. Many contaminants are
Great service and quality products. Wont use anyone else.

Zachry50
- Culligan Customer